Whether you are looking for underpinnings to get you through your day to day life or for that special occasion, Hush offers a wide range of styles and sizes.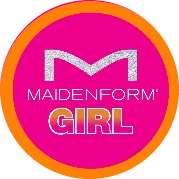 Is your daughter ready to wear a bra, but not ready for the structure of an adult garment?  Our fit consultants are fantastic at helping our young clients find the fit that works for them!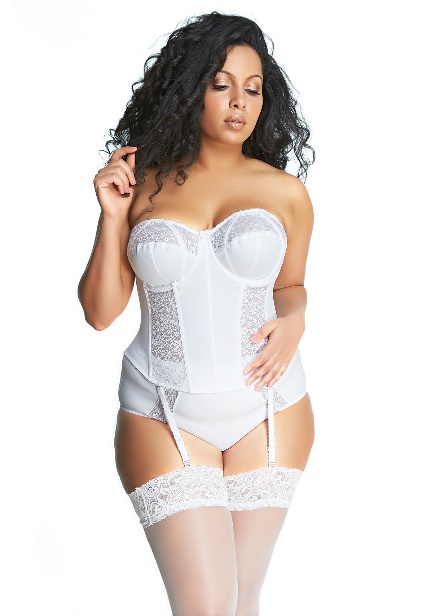 Are weddings, proms, and other formal events stressing you out? The women at Hush know just what you need.  Our longline and strapless bras by Dominique, Fantasie, Fashion Forms, Freya, Goddess, Natori, NuBra, Panache, Va Bien, and Wacoal are sure to ease your mood.  Bring your dress in for a complete peace of mind.  Bringing the whole bridal party?  Let us know you're coming.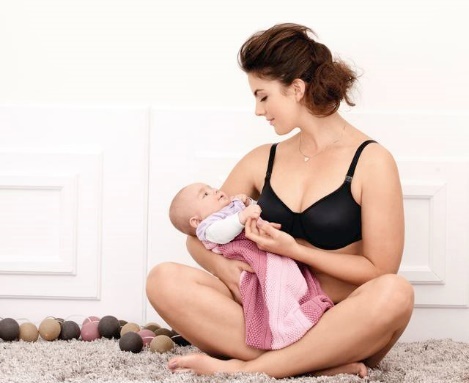 Are you expecting and planning to nurse?  The experts at Hush can help you find comfortable nursing bras in a wide range of sizes by Anita, Elomi, Freya, and Panache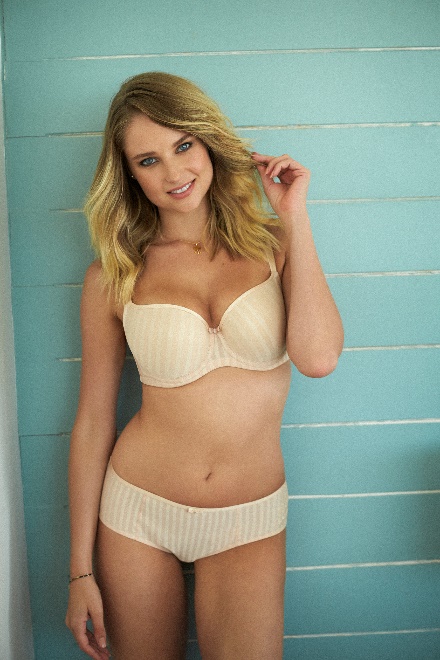 Need an everyday look that is comfortable?  We have styles by Fantasie, Freya, Elomi, Goddess, Panache, Cleo, Sculptress, Montelle, Simone Pérèle, Prima Donna, Marie Jo, Natori, Rosa Faia by Anita, and Wacoal.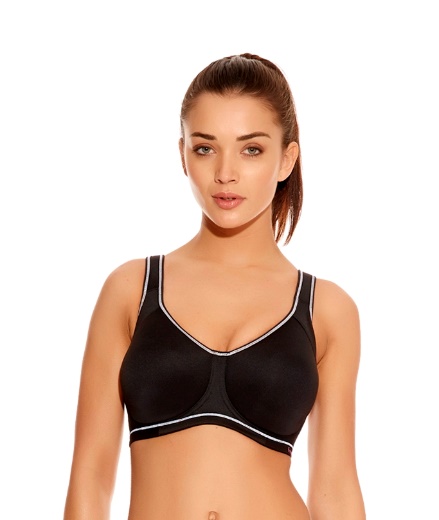 Have you been wearing two bras to the gym?  Or are you finding containment to be an issue during your workouts?  Hush carries supportive, moisture wicking, bra-sized sports bras.  Your workouts will be much more efficient when you are wearing the proper fitting sports bra!
Check out Facebook and Instagram for our latest fun, fabulous, fashionable undergarments by many of our wonderful companies.